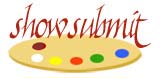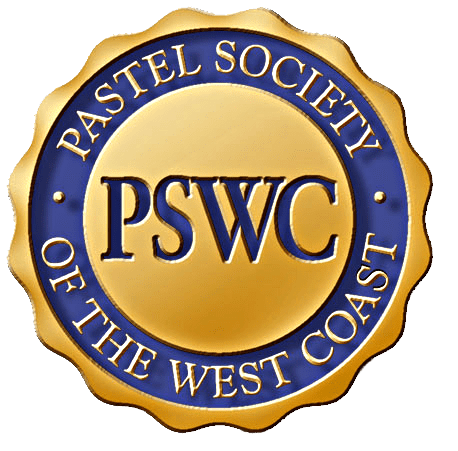 Pastel Society of the West Coast
Members Only Online Show
MOOS 2023
Members Only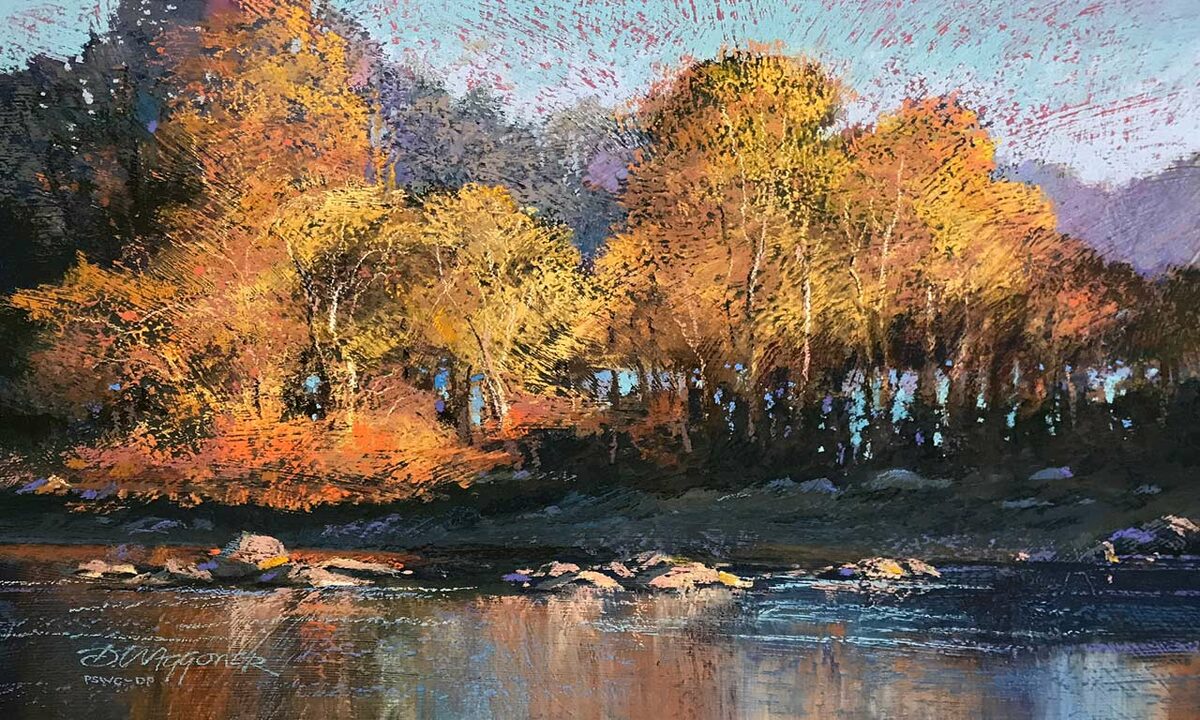 St. Laurence Revisited by Dug Waggoner
Create your entry at the bottom of this page.
Deadline for entry:

January 31, 2023
Exhibition Details
This Members Only Online Show is so unique because you can enter your best work without the expense of framing and shipping. Plus, General members can earn one point toward PSWC's Signature Status by receiving a Place Award. Accepted artists will be showcased on our website:
pswc.ws
.
The accepted artists will also be featured in our fabulous digital publication the PSWC Magazine on our website where you can also purchase a hard copy. The Award winners' will be shown on PSWC's Facebook page and an E-blast will announce the Award winners and accepted paintings to all PSWC members.
Judging
Our acceptance Juror and Judge of awards is: Susan Kuznitsky, PSA, NWPS, CPP, PSWC, IAPS-MC. This PSWC Members Only Online Show has 2 categories for acceptance and judging. General members will be judged separately from the Signature/DP members.
Acceptance and Awards
General Membership


Best of Show Award
First Place Award
Second Place Award
Third Place Award
Honorable Mention*
Signature/Distinguished Pastelist


Best of Show Award
First Place Award
Second Place Award
Third Place Award
Honorable Mention*
*Honorable Mention Awards do not earn points for signature or DP status.
Entry Fees
$15 per image
Up to 5 images
Only one painting will be accepted into the exhibition
You can pay online with a VALID CREDIT CARD. TO BE ACCEPTED PSWC MEMBERSHIP AND ENTRY FEES MUST BE PAID BY THE ENTRY DEADLINE.
Over-payment of any fee will be considered a donation to PSWC's 1-YEAR SCHOLARSHIP FUND and will not be returned.
Entry Fees are Nonrefundable
Eligibility
OPEN TO ALL CURRENT PAID MEMBERS OVER THE AGE OF 18 years old.
DUES FOR 2023 MUST BE PAID BY THE DEADLINE – JANUARY 31, 2023, IN ORDER FOR ENTRIES TO BE JUDGED.
It's very easy to become a member of PSWC just by going to our website pswc.wsand clicking on Membership Info at the top of the home page.
DRY PASTELS ONLY!
80% of the top layer of the painting entered must be dry pastel.
Composition of work may NOT be taken from published work such as photos from magazines or professional photographer's prints or digital images from friend's resource or prints of other artists. If photo reference is used it must be from your own photos.
PSWC does not condone the use of optical projection.
Student or workshop work produced under supervision is NOT eligible.
PAINTING MUST BE DONE WITHIN THE LAST 3 YEARS.
Work may NOT HAVE BEEN ACCEPTED in any previous PSWC exhibit.
Sales
Paintings do not need to be FOR SALE to be entered into the PSWC MOOS.
Membership Status for PSWC
General Members: Members who have kept up theirs annual fees are paid up members to PSWC.

Signature Status: Awarded for acceptance into 3 Pastels USA Exhibits, or 2 Pastels USA's and I Place Award (Best of Show, 1st place, 2nd place, and 3rd place) in the Membership Show.

Distinguished Pastelist (DP): Awarded to members who receive awards in three Pastels USA Exhibits within a continuous five-year period. Both the Signature Status and DP Status must maintain continuous membership.
Additional Notification Information
Notifications will be emailed by the end of the day on February 20, 2023 and listed in your Account 'Entry History'. We cannot respond to inquires regarding the status of notifications before then.
We do our best to make sure you recieve your notification email, however, if you do not recieve an email and the notification date has passed, please check your email spam or login and view your ShowSubmit Entry History. Accepted works will be notated by a green check.
Please add [email protected] to your email safe senders list.
Image and Filename Specifications
You do not need to resize or rename your image files.
Submit your original JPEG image files.
Crop out all parts of the photo that are not the actual work; do not show mat, frame, etc, only the work itself.
Image files are automatically resized to 300 dpi and 1500 pixels on the longest edge.
Image files are automatically renamed using your last name, first initial and the title of the work. e.g. Hamby_D_BeautifulDay.jpg
Additional Entry Information
You will pay for your entry by credit or debit card using our secure checkout system.
After your entry is submitted and paid for, you may log back in to review your entry, edit artist and image information, and add or substitute images up until the entry deadline (January 31, 2023.)
Entry fees are not refundable and must be submitted and paid by the entry deadline.
Entries cannot be accepted or changed after the deadline. Incomplete entries will be disqualified.