This call for entry has closed and the information below is for reference only.
Looking for open calls for entry? View open calls
ShowSubmit Demo
2023 Demo Exhibition
For demo purposes only
Deadline is

April 2nd
18 weeks left to enter
Open to Non-Members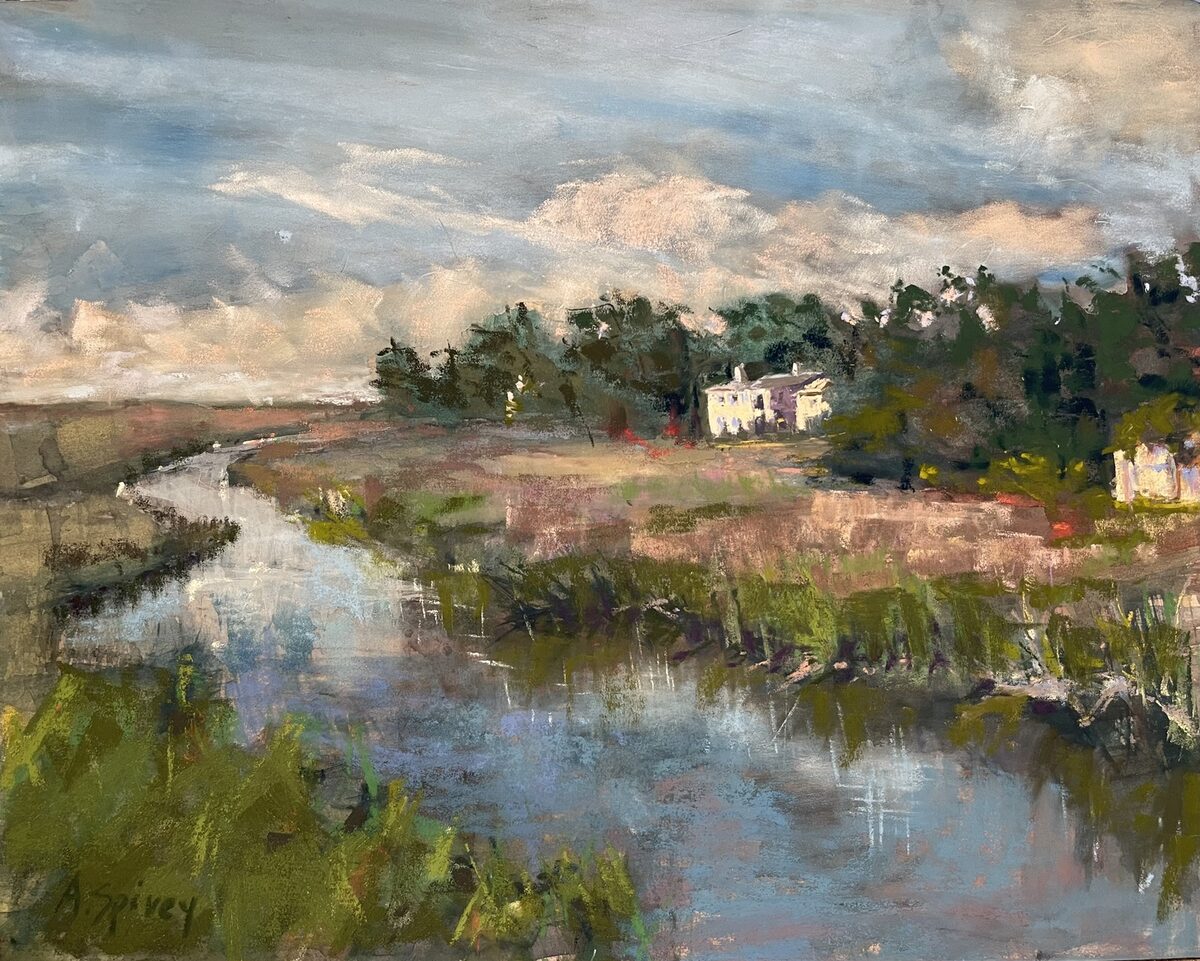 Art by Anne K Spivey
Deadline for entry:

April 2, 2024
Awards
Cash and material awards.
Eligibility
Open to all mediums.
Work must be original and from your own reference, not copied from other artists or published materials.
Any reference provided by an instructor is not eligible, including an instructor-provided photo, still-life setup, or model setup.
Work that was done in a classroom, workshop, or in an online group scenario is not eligible.
All artwork must be originally drawn and not created on top of any type of photographic image.
There are no size limitations for this exhibition.
Artwork must be for sale. No NFS or POR.
Failure to meet any of the requirements for eligibility will result in the artwork being disqualified.
Entry Fees
Jurors and Judge
Just a demo.
Judge of Awards
Just a demo.
Additional Notification Information
Notifications will be emailed by the end of the day on April 16, 2024. We cannot respond to inquiries regarding the status of notifications before then.
Please add [email protected] to your email safe senders list.
After notifications are sent, you may view the status of your entry in your ShowSubmit artist account's Entry History. Accepted works will be notated by a green check.

If you do not receive your email, you may also view your notification letter using the View Notification link in your Entry History.

Note: Entries made prior to 2023 may not display the View Notification link.
Image and Filename Specifications
You do not need to resize or rename your image files.
Submit your original JPEG image files.
Crop out all parts of the photo that are not the actual work; do not show mat, frame, etc, only the work itself.
Image files are automatically resized to 300 dpi and 1200 pixels on the longest edge.
Image files are automatically renamed using your last name, first initial and the title of the work. e.g. Hamby_D_BeautifulDay.jpg
Additional Entry Information
You will pay for your entry by credit or debit card using our secure checkout system.
After your entry is submitted and paid for, you may log back in to review your entry, edit artist and image information, and add or substitute images up until the entry deadline (April 2, 2024.)
Entry fees are not refundable and must be submitted and paid by the entry deadline.
Entries cannot be accepted or changed after the deadline. Incomplete entries will be disqualified.
Support
For questions about the entry process or this website please contact ShowSubmit Support at [email protected]. We will get back to you between 9am and 6pm Eastern Time, Monday to Friday. You can also view the Support Center, Entry Guide, or our FAQ.