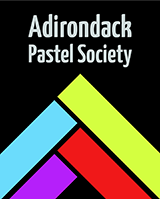 Adirondack Pastel Society
9th Annual National Pastel Exhibition
Deadline is

May 22nd
7 weeks left to enter
Open to Non-Members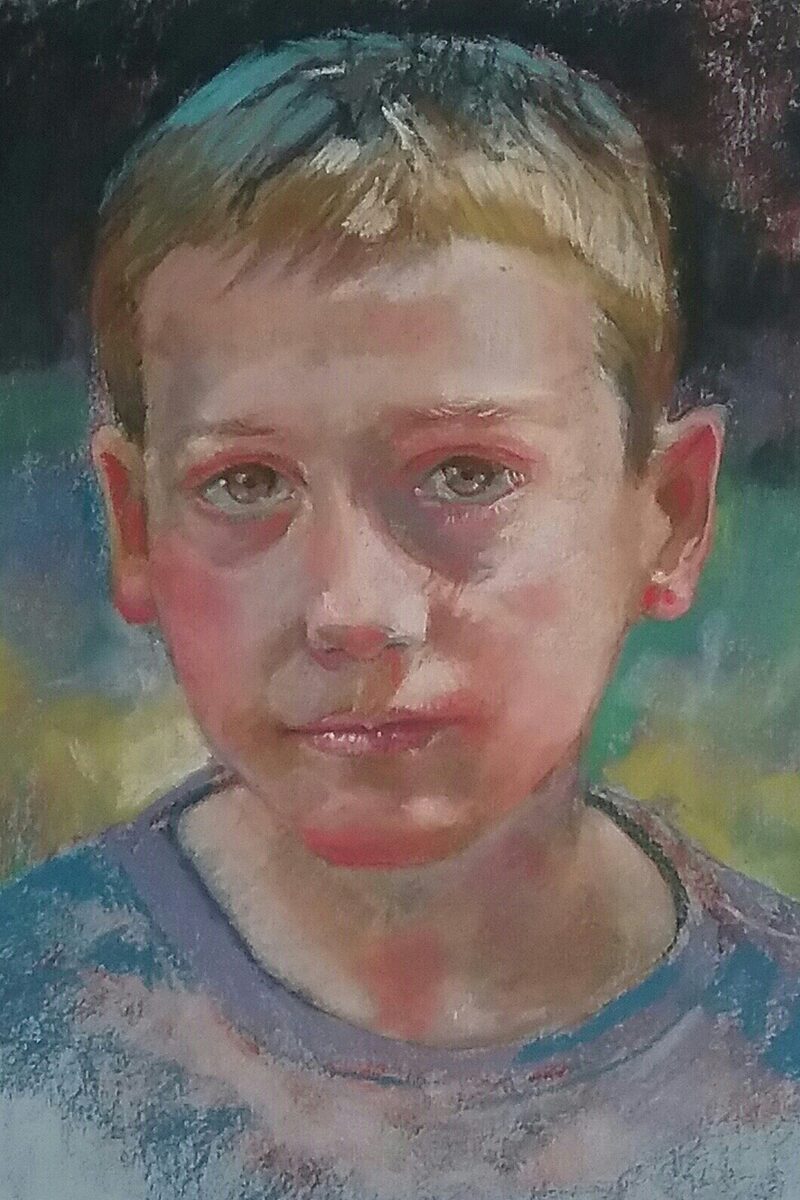 "Ryan" by Andrea Tasevski
Deadline for entry:

May 22, 2023
Sponsored by:
The Adirondack Pastel Society
LARAC Mountain Gallery
21 Bay St.
Glens Falls, NY 12801
Theme and Eligibility
This is an open call opportunity for any artist working in soft pastel.
Work must be ready to hang, work not ready to hang may not be included in show.
Artists are encouraged to attend the reception.
Original pastel artwork only.
All submissions must be for sale.
Due to space restrictions all pieces must be under 30" wide outside frame dimension
Awards
Best of Show: $650
Second: $350
Third: $200
Additional cash and merchandise prizes will be awarded.
Nonrefundable Jurying Fee
$35 for two images
$45 for three images
A maximum of 3 pieces may be submitted for jurying.
Jurors of Selection & Awards
Jeri Greenberg, PSA-MP, IAPS-MC
Notification
Artists will be notified of jury results by email during the week of May 29, 2023. Prizewinners will be announced at the reception on Friday, July 7, 2023, from 6 to 8 p.m.

Note: If an accepted painting is not delivered by the required date of the show there will be a 1 year ban imposed from entering any additional APS Exhibition.
Publicity
The Adirondack Pastel Society and LARAC will publicize the show and reception regionally via email marketing, paid print advertising, press releases, website and social media promotion.
Commission
The Lower Adirondack Regional Arts Council (LARAC) collects a 30% commission for artwork sales. Artists' checks will be mailed in August.

All work must be for sale.
Drop-off and Pick-up
Accepted work can be hand delivered to the LARAC Mountain Gallery Thursday, June 29 thru Saturday, July 1 between 10 AM and 3 PM.
Shipped Works
Shipped works are due July 1, 2023 or sooner. There is a $20.00 handling fee per artist for all shipped work. Shipping instructions will be sent with the acceptance letter.

Shipped works must be sent to:
LARAC Gallery
7 Lapham Place
Glens Falls, NY 12801
Pickup
Unsold hand delivered artwork must be picked up Thursday, August 10 thru Saturday August 12 during gallery hours.

Shipped work will be returned after August 12, 2023.
Shipped entries must include return shipping paid for by the artist. All shipping is the responsibility of the artist.
About the Exhibition
Adirondack National Pastel Exhibition 2023 is the ninth annual pastel show and will be held at LARAC's Mountain Gallery, located in the Arts District of Downtown Glens Falls, NY.
Questions
Exhibition Gallery Address
LARAC's Mountain Gallery
21 Bay St.
Glens Falls, NY 12801
Additional Notification Information
Notifications will be emailed by the end of the day on May 31, 2023. We cannot respond to inquiries regarding the status of notifications before then.
Please add [email protected] to your email safe senders list.
Entry status will also be available in your ShowSubmit Artist account Entry History. Accepted works will be notated by a green check.
Image and Filename Specifications
You do not need to resize or rename your image files.
Submit your original JPEG image files.
Crop out all parts of the photo that are not the actual work; do not show mat, frame, etc, only the work itself.
Image files are automatically resized to 300 dpi and 1500 pixels on the longest edge.
Image files are automatically renamed using your last name, first initial and the title of the work. e.g. Hamby_D_BeautifulDay.jpg
Additional Entry Information
You will pay for your entry by credit or debit card using our secure checkout system.
After your entry is submitted and paid for, you may log back in to review your entry, edit artist and image information, and add or substitute images up until the entry deadline (May 22, 2023.)
Entry fees are not refundable and must be submitted and paid by the entry deadline.
Entries cannot be accepted or changed after the deadline. Incomplete entries will be disqualified.
Support
For questions about the entry process or this website please contact ShowSubmit Support at [email protected]. We will get back to you between 9am and 6pm Eastern Time, Monday to Friday. You can also view the Support Center, Entry Guide, or our FAQ.