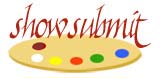 North River Arts Society
2023 Festival of the Arts
Festival Poster Competition & Exhibit
Deadline is

February 7th
1 week left to enter
Members Only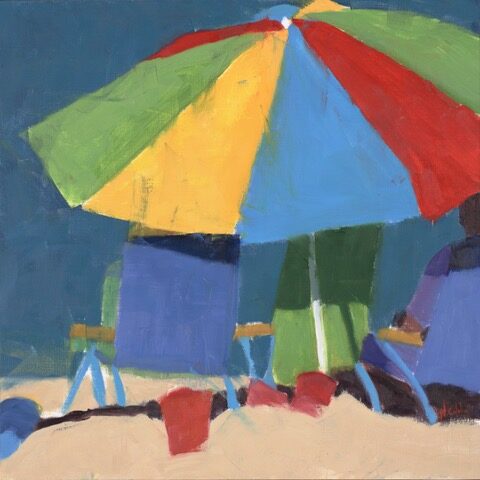 Art by Nancy Colella
Create your entry at the bottom of this page.
Deadline for entry:

February 7, 2023
We are thrilled to introduce a new artistic opportunity to our artist members - The Festival of the Arts Poster Contest. To be selected as the festival artist has been a longtime tradition and honor at NRAS. In 2023, we have decided to make this selection a poster contest - any current member of NRAS may submit a work of art to be considered. The NRAS Arts Committee will make their selection from these submissions. Plus, we will all get to enjoy this artwork as all submissions will be part of a GAR Hall exhibition in March.

Sponsored by Frame Center, Hanover, MA and Image Resolutions, Norwell, MA
Eligibility
Entry open to all North River Arts Society Members. Join or renew online at northriverarts.org. Entries will be checked with current members list and entries will be allowed unless membership is current. A list of current members can be seen at the link here: www.northriverarts. org/Directory. If you have any questions on your membership status, please email
[email protected]
Artwork must be originally conceived and drawn and is the artist's original work from conception through execution. The artwork must not be a copy or likeness of another's work, or derived from a published painting, drawing, photograph, digital image, or print.
Members whose artwork was on posters prior to 2015, may apply. Members whose work appeared on the last 5 posters (2015-2021) are ineligible.
Artists can submit up to 5 pieces. Up to 2 may be chosen for exhibit in the GAR Hall and in the live exhibit on NRAS website.
Artwork, including frame, must not exceed 44" in width or height.
Artwork must not have been previously exhibited in a North River Arts Society exhibition.
Artwork completed in a classroom or workshop is ineligible.
Ownership of artwork submitted for the poster competition will remain with the artist. North River Arts Society reserves the right to reproduce and publish the artwork chosen for the Festival poster.
Entry Fees
$20 for first entry, $10 for each additional entry.
Awards
Festival of the Arts Poster Award
Winning artwork will be featured on the 2023 Festival of the Arts poster, $250 cash award and framed poster Sponsored by the Frame Center, plus Ribbon.


Awards of Excellence (2)
Award certificate for framing (value $100) Sponsored by the Frame Center, plus Ribbon.


The winning artworks will be chosen by the North River Arts Society's Arts Committee.
Sales
Artwork may be sold throughout the exhibit, with Members charged a 30% commission. Payment to the artist will be within 30 days of exhibition closing.
Hand Delivery & Shipping Information
Hand deliver artwork to GAR Hall on Thursday, March 2 (5-7pm) and Saturday, March 4 (10am- 12noon).
Shipping information will be provided to artists upon acceptance. Work must arrive before hand delivery dates above.
For questions or assistance with your online submissions please contact Julia Driscoll at
[email protected]
or ShowSubmit at
[email protected]
with any questions you might have.
Additional Notification Information
Notifications will be emailed by the end of the day on March 10, 2023 and listed in your Account 'Entry History'. We cannot respond to inquires regarding the status of notifications before then.
We do our best to make sure you recieve your notification email, however, if you do not recieve an email and the notification date has passed, please check your email spam or login and view your ShowSubmit Entry History. Accepted works will be notated by a green check.
Please add [email protected] to your email safe senders list.
Image and Filename Specifications
You do not need to resize or rename your image files.
Submit your original JPEG image files.
Crop out all parts of the photo that are not the actual work; do not show mat, frame, etc, only the work itself.
Image files are automatically resized to 72 dpi and 1500 pixels on the longest edge.
Image files are automatically renamed using your last name, first initial and the title of the work. e.g. Hamby_D_BeautifulDay.jpg
Additional Entry Information
You will pay for your entry by credit or debit card using our secure checkout system.
After your entry is submitted and paid for, you may log back in to review your entry, edit artist and image information, and add or substitute images up until the entry deadline (February 7, 2023.)
Entry fees are not refundable and must be submitted and paid by the entry deadline.
Entries cannot be accepted or changed after the deadline. Incomplete entries will be disqualified.