This call for entry has closed and the information below is for reference only.
Looking for open calls for entry? View open calls
Pastel Society of Western New York
The Art of Light and Color
Members Juried Exhibition
Members Only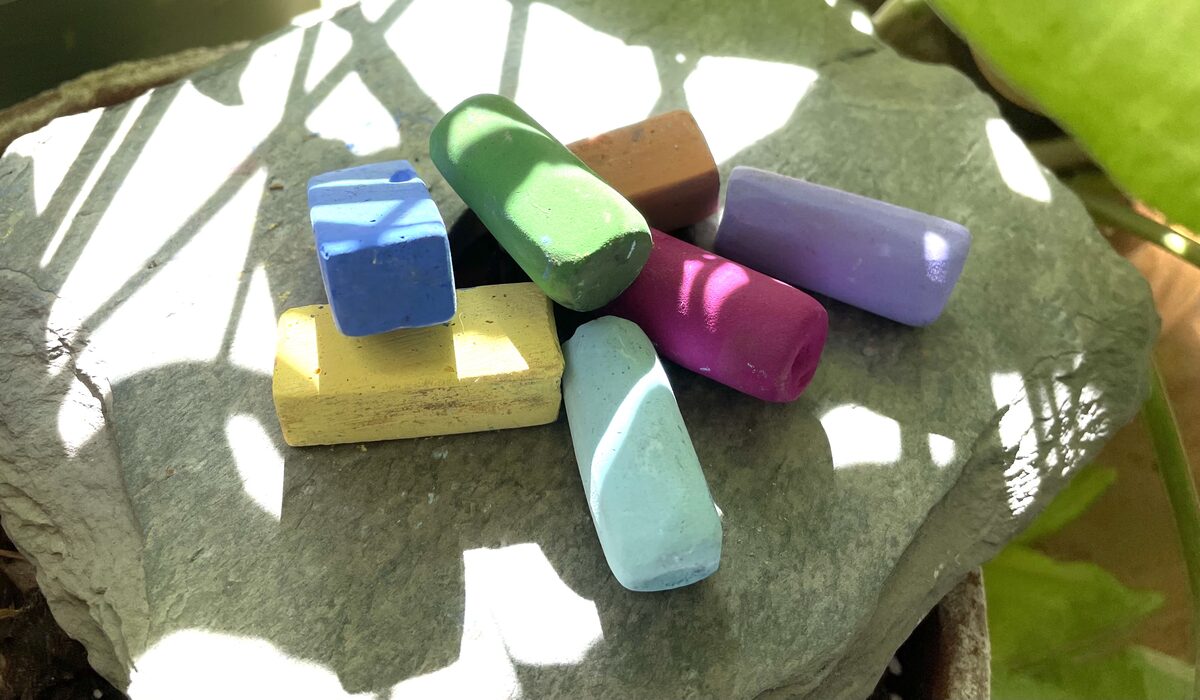 Deadline for entry was

May 1, 2023
Awards
Best of Show Award, $175
Rochester Art Supply Award, $125
Pastel Society of Western NY Award, $100
Three Juror Awards, $25 each
Reception
The reception will be held on Saturday, June 17, 2023 in the afternoon. Exact
time will be announced.

Refreshments will be available as well as live music.
Sales
The Kenan Center will retain a commission of 30% on all works sold during or as a direct result of the show "The Art of Light and Color" at the Kenan Center. The Kenan Center is a nonprofit and the Kenan Center Gallery is free and open to the public. Gallery overhead is managed in part through artwork commissions.

No more than 50% of the work is allowed to be Not-For-Sale. Purchased artwork may not be removed until the exhibit closes.
Eligibility and Show Rules
Entrant must be a PSWNY Member in good standing of the PSWNY by May 1, 2023.
Entries must be created within the last three years. We will allow work
shown in previous PSWNY shows to be entered - except work that has
received an award at a previous PSWNY show.
All aspects of entry must be the artist's original work including subject, photography, composition, drawing and painting. Using someone else's photograph is not permissible.
Work submitted must be at least 80% soft pastel. No charcoal allowed.
Entries may not be produced in any instructional class or workshop.
Only Two-dimensional works will be accepted into this exhibition. No diptych or triptych paintings, mechanical reproductions, photography, crafts, or computer-generated art. No nudes.
PSWNY does not anticipate damage or theft; however, neither the Kenan Center, nor the PSWNY is responsible for damage or loss of art works submitted for this exhibit.
Saw-tooth hangers ARE NOT allowed. All paintings must be well framed, and supported by picture wire only. Please make sure that your wire ends are covered with tape to prevent unforeseen injuries to the people hanging the exhibit.
We reserve the right to refuse work not presented in such manner.
Entry and Fees
Up to five entries are allowed.
An entry fee of $8.00 per painting is required.
No size restrictions.
All artwork, even work that is not for sale must be given a value for insurance purposes. Only 50% of the work can be not for sale.
Questions
Please email Denise if you have questions or need help.
Juror
TBD
The Juror is responsible for jurying in artwork for the show, and for assigning
the awards.

The Kenan center is responsible for final curatorial selection of all works displayed in the Kenan Center House Gallery based on Kenan Center artist standards and available exhibition spaces.
Additional Notification Information
Notifications will be emailed by the end of the day on May 12, 2023. We cannot respond to inquiries regarding the status of notifications before then.
Please add [email protected] to your email safe senders list.
After notifications are sent, you may view the status of your entry in your ShowSubmit artist account's Entry History. Accepted works will be notated by a green check.

If you do not receive your email, you may also view your notification letter using the View Notification link in your Entry History.

Note: Entries made prior to 2023 may not display the View Notification link.
Image and Filename Specifications
You do not need to resize or rename your image files.
Submit your original JPEG image files.
Crop out all parts of the photo that are not the actual work; do not show mat, frame, etc, only the work itself.
Image files are automatically resized to 300 dpi and 1500 pixels on the longest edge.
Image files are automatically renamed using your last name, first initial and the title of the work. e.g. Hamby_D_BeautifulDay.jpg
Additional Entry Information
You will pay for your entry by credit or debit card using our secure checkout system.
After your entry is submitted and paid for, you may log back in to review your entry, edit artist and image information, and add or substitute images up until the entry deadline (May 1, 2023.)
Entry fees are not refundable and must be submitted and paid by the entry deadline.
Entries cannot be accepted or changed after the deadline. Incomplete entries will be disqualified.
Support
For questions about the entry process or this website please contact ShowSubmit Support at [email protected]. We will get back to you between 9am and 6pm Eastern Time, Monday to Friday. You can also view the Support Center, Entry Guide, or our FAQ.